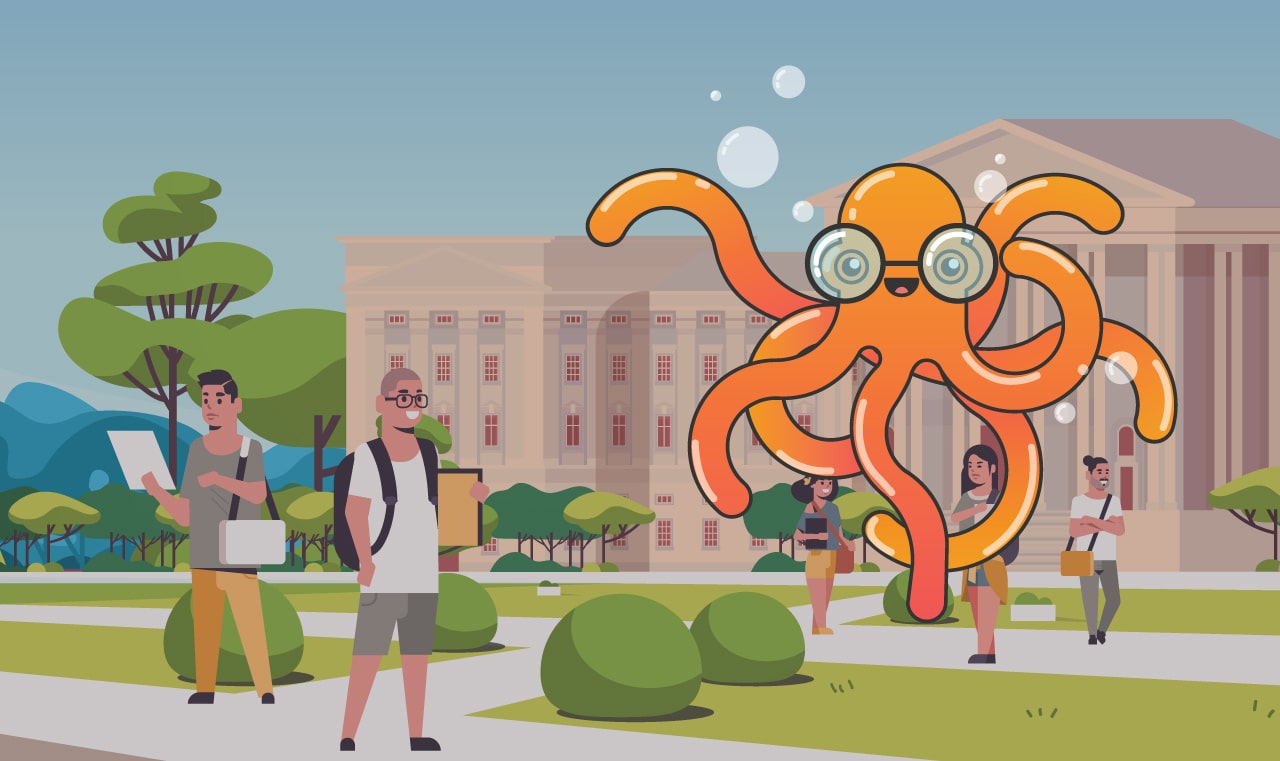 Verified
The University of Puthisastra (UP)
Located in the vibrant district of Daun Penh, in Phnom Penh, UP celebrates more than a decade of excellence in health science and technology. With around 2,000 students, UP aims to train and inspire the next generation of doctors, dentists, pharmacists, nurses, midwives, laboratory technicians, computer scientists and technology entrepreneurs.
Three Things That Make UP Stand Out:
Foundation Year Program: is an immersive experience in learning how to learn, including coursework, project-based education, and creative workshops.
Partners: UP is continuously building relationships with internationally acclaimed universities such as Brown University, New York University, National University of Singapore and many more.
Facilities Changes: Changes have been made to the campus environment to enable high technology adaptation to campus life, improve food services for students and enhance collaboration across faculties.
Vision:
Pursuing excellence in health science and technology.
Missions:
Create and transfer knowledge through active learning, research, and social engagement.
Courses
Course will be added in the future!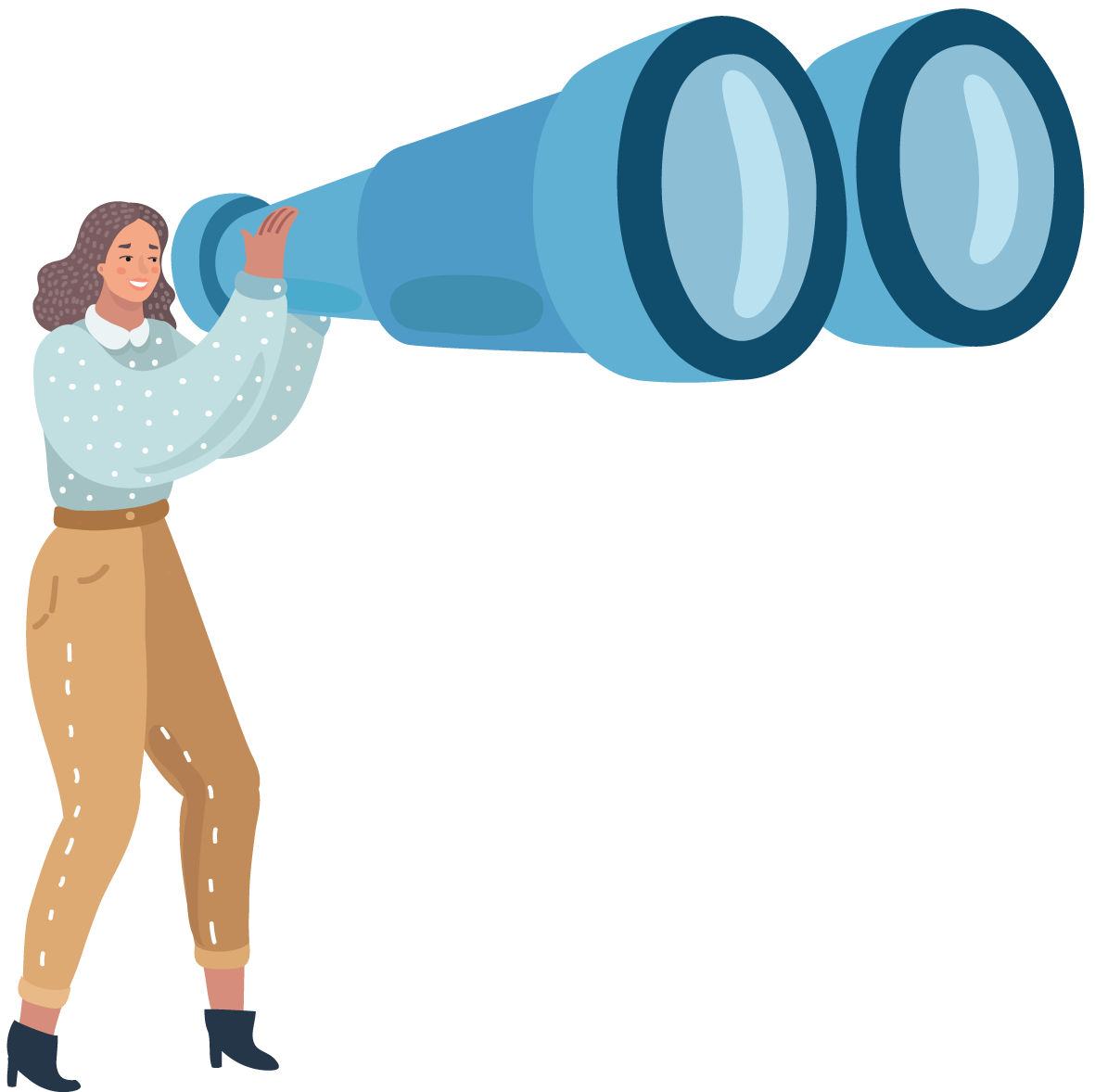 Could not find the school you are looking for? Tell us about it!