About Sala
We created Sala with a simple vision in mind; Enrich students' journey. Over 50,000 graduated high school students annually seek the best fit major and college for their future professional path.

Sala is the first university & school information portal, educational opportunities & promotions in Cambodia that empower the high school students to make better college majors and career choices.

Through Sala, highschool students in Cambodia can seek advice and guidance, and do the test to find out what might be their best fit major and professional career be. Students can easily access the information, compare, and seek for best offers from each college provider. Moreover, students can receive valuable information and networking to make study an enjoyable experience while connecting them to the right opportunities for their future career.

Through Sala, educational institutions can connect and engage with our student community and enable them to manage their academic operations through our school management suite.
Awards and Recognitions
2020 - Best Tech Startup Of The Year

2019 - ASEAN Impact Challenge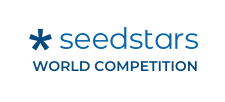 2019 - Seed Stars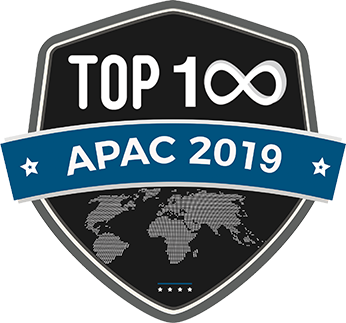 2019 - Echelon Roadshow
Our Value
Simplify
Empower Individuals
Learning
Play, as a team
Build with heart and balance
MEET OUR CORE TEAM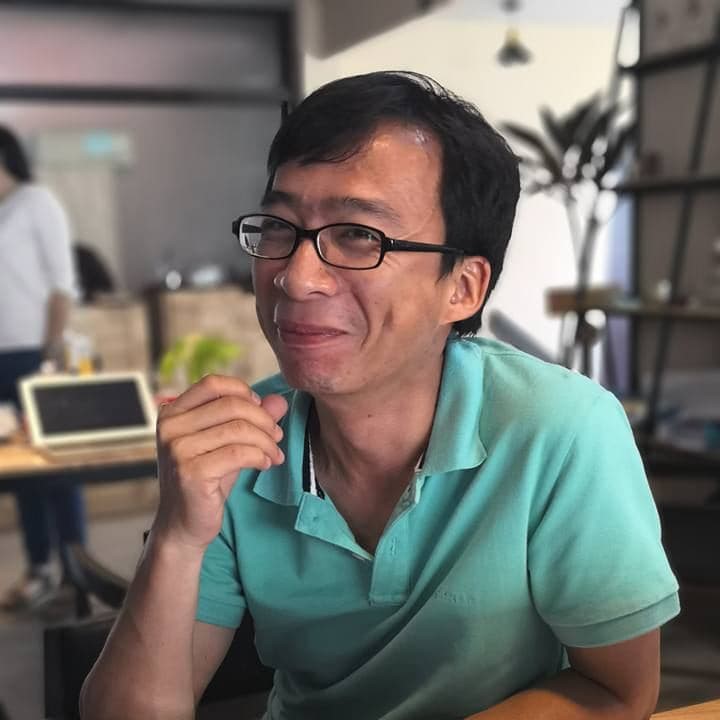 Leap
Chief Executive Officer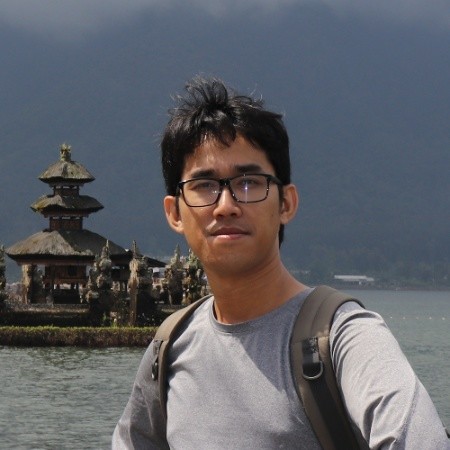 Thavorac
Chief Technology Officer
Our Location
Cambodia
#136, St. 122, Teuk Laak 1
Phnom Penh, Cambodia
Singapore
160 Robinson Road #14-04
Singapore Business Federation Centre