Verified
Cambodia University of Technology and Science (CamTech)
Cambodia University of Technology and Science (CamTech) is a private non-profit higher education institution. CamTech's core values are Integrity, Respect, Excellence, Innovation, Diversity (IREID). CamTech has its own campus with an area of five hectares located in Sangkat Praek Ta Sek, Satellite city, Khan Chroy Changvar, Phnom Penh, Kingdom of Cambodia.
Facilities
Smart classrooms
E-learning studio
Laboratory, workshop, computer and internet access
Physical and digital library
Canteen and coffee shop
Book and merchandize store
Startup Studio
Sport complex and social clubs
Research and Innovation Center
CamTech stands out:
Full-time lecturers and world class researchers with PhDs and MSc, and internatioal exposure.
Sponsorship, internship and employment opportunities as well as exchange program with universities in ASEAN, Europe, Canada, China and Australia.
On-campus tech startups, innovation office, and sport complex as well as network with the arts to provide venues for students to explore their talents.
Vision
To be a leading university in the fields of science and technology to guarantee Cambodia's future prosperity.
Mission
To offer education that responds to the needs of Cambodia's industrial development and socio-economic growth.
Courses
Course will be added in the future!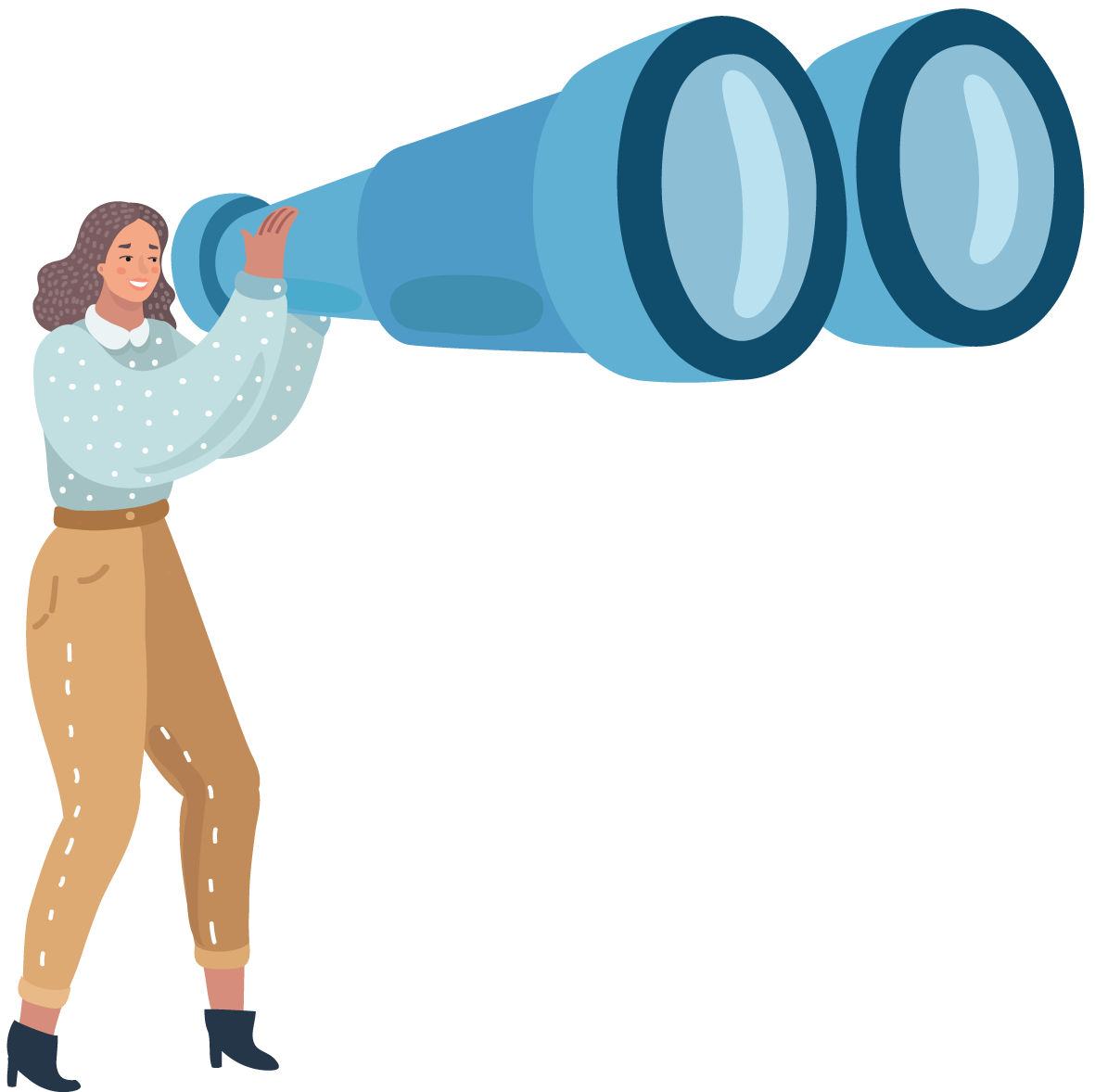 Could not find the school you are looking for? Tell us about it!