Verified
Academy of Culinary Arts Cambodia
Operational since 2017, the Academy of Culinary Arts Cambodia (ACAC) combines its 2-year culinary arts program with internships in internationally recognized hotels and restaurants in Cambodia and abroad, the perfect recipe for a successful and creative hospitality career!
During your studies, you will develop an appreciation of culinary philosophies, skills, and modern trends, and gain your insight into the international gourmet world.
Our curriculum aims to equip students with 21st-century skills and knowledge.
A hybrid learning of small-sized online lessons and practical classes on campus allow you to work both individually and as a part of a team under the expert guidance and personal attention of the Academy's international chef instructors.
The ACAC blends the desired skills and competencies into a kitchen with the latest technology and trends.
Three things that make the Academy of Culinary Arts Cambodia stand out
Through its affiliation with the Swiss Hotel Management School Lucerne (SHL) the Academy ensures that Swiss standards for culinary and hospitality education are followed. The diploma gained by successfully graduated students is acknowledged by SHL.
The Academy's curriculum is accredited by the ASEAN Secretariat through the Cambodian Ministry of Tourism. The Academy's diploma is recognized throughout all member states of ASEAN and allows graduated students to seek employment opportunities abroad.
The Academy's strong alliances with the leaders of established hotels and restaurants provide students with unparalleled opportunities for internships, on-the-job training, and guaranteed job placements upon graduation
Motivated by our vision and mission as the leading premier culinary training institution in Cambodia, we commit to deliver the best culinary training in terms of excellence, practice and professionalism that reflects the contemporary culinary industry and current trends.
Kitchen
bakery
Exchange Program
Courses
Course will be added in the future!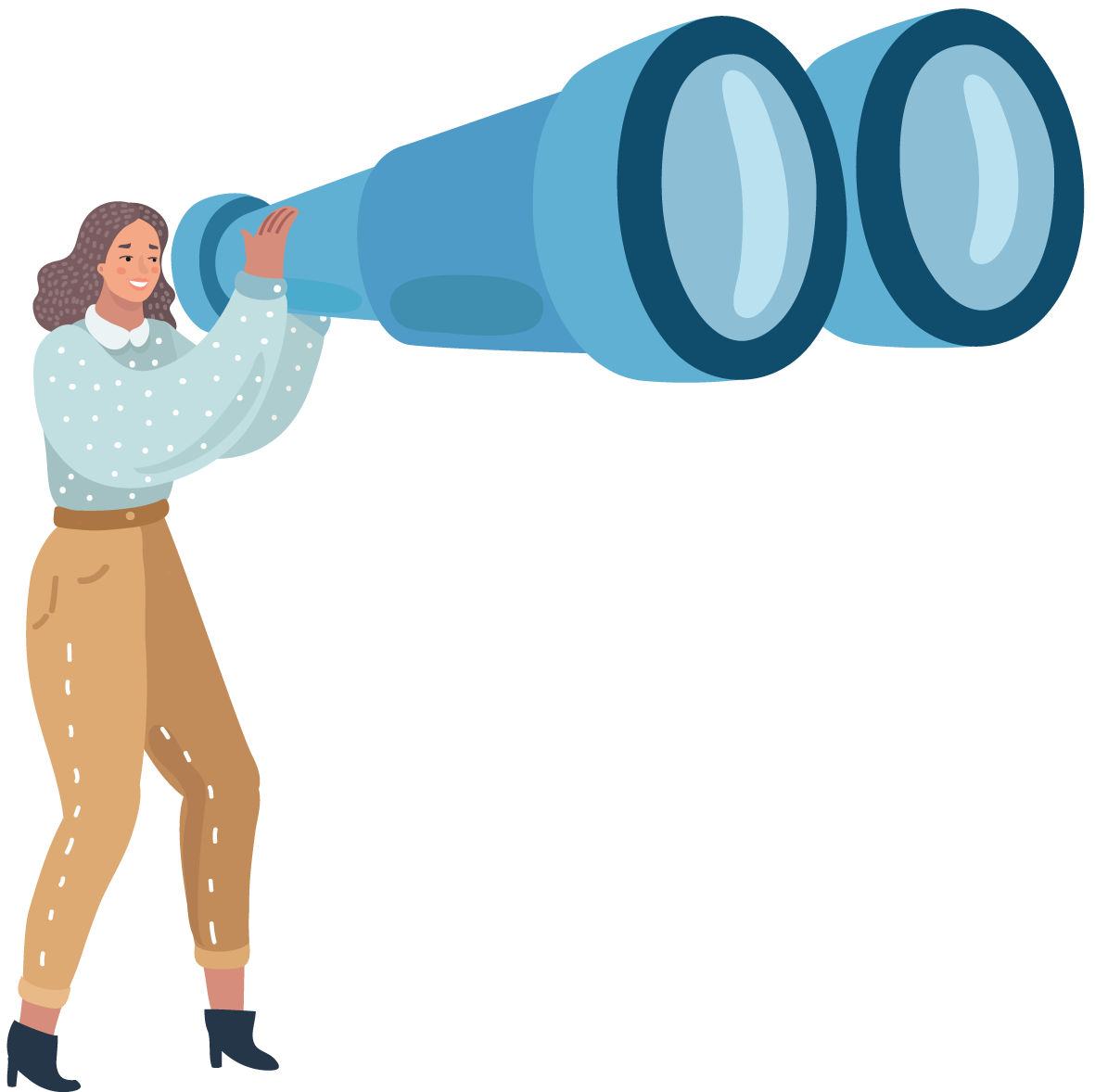 Could not find the school you are looking for? Tell us about it!