Verified
East Asia Management University
East Asia Management University (EAMU)
East Asia Management University (EAMU) is an international university offering high Singapore quality class education along with local and UK university partners' degree qualifications. It has its main campus (EAIM) in Singapore since 2002 and is one of the East Asia Education Group (EAEG) of regional educational institutions. EAMU aims to produce broad-based, creative and entrepreneurial leaders and managers for our knowledge-based economy. The University is committed to an interactive, participative and technologically enabled learning environment. Towards this end, it will provide a rewarding and challenging environment for faculty, staff and students to kindle and sustain a passion for excellence.
Three Things that make EAMU stand out:
1. Transnational Education (TNE). Students have several options to complete their studies, either in Phnom Penh or at our Singapore campus or proceed to one of our UK university partners.
2. Direct Honours Bachelor degree. Students after completing their 4 years study are awarded the prestigious Honours degree qualification, much sought after in the job market.
3. Internationally recognised curriculum. EAMU prepares our graduates be employment-ready with international organisations in Cambodia. Our courses, taught by experienced industry practitioners along with internships and work placements, offer problem-based learning driven by critical thinking, self-expression and intellectual inquiry.
Vision
To be recognised as a premier university in Cambodia for her global approach to higher education.
Mission
Delivering university courses and programs which are internationally recognised for producing employment ready graduates.
Courses
Course will be added in the future!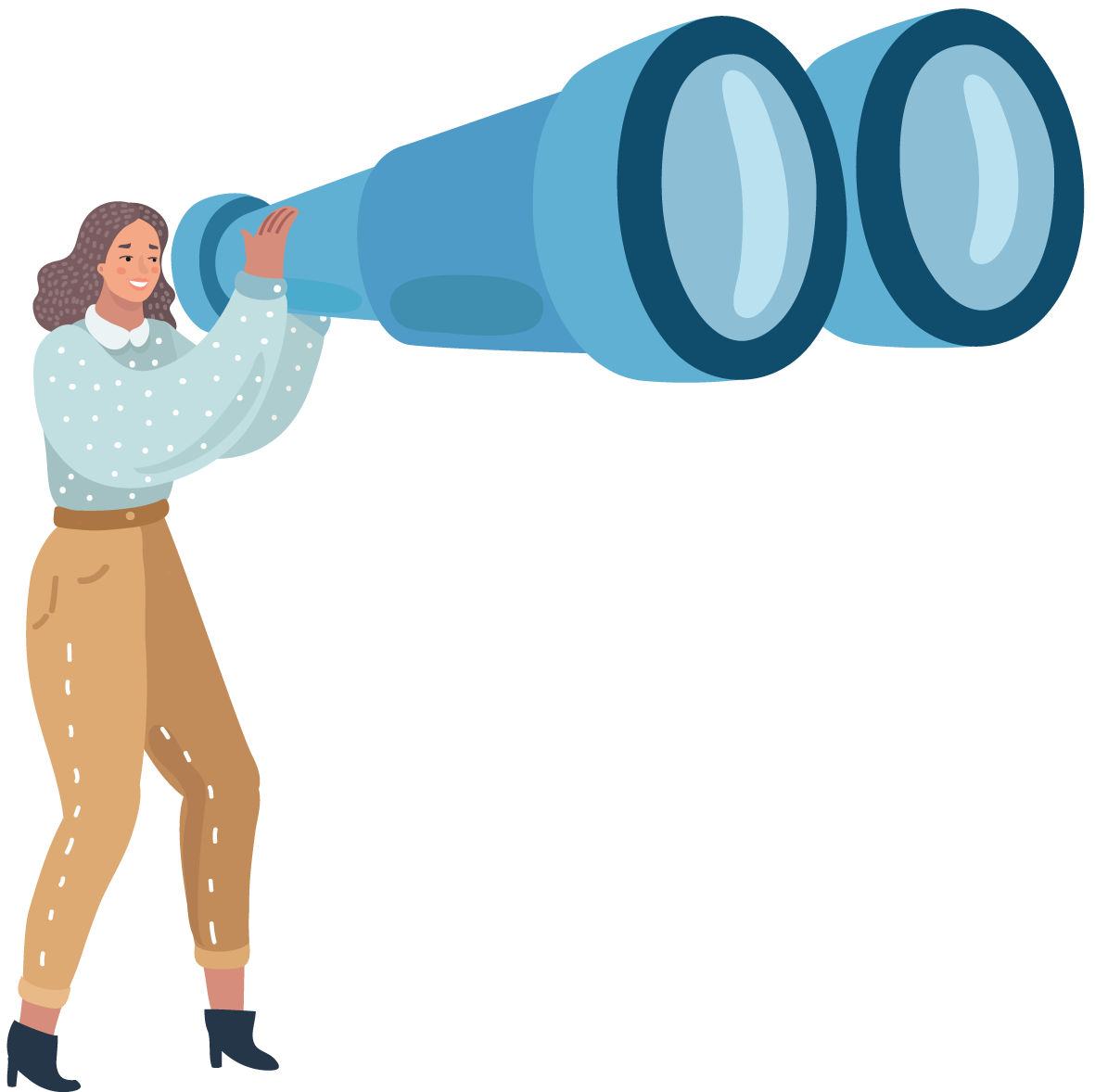 Could not find the school you are looking for? Tell us about it!