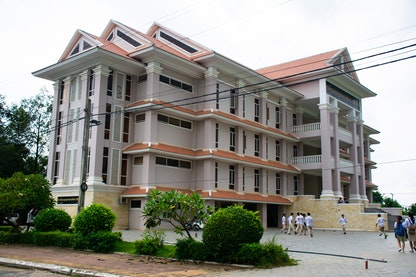 Unverified
Royal University of Agriculture
Royal University of Agriculture (RUA) is a leading administrative public institution in Cambodia, who plays a vital role in educational programs associated with agriculture and related sectors for all levels. RUA was founded in 1964 under the monarch, King Norodom Sihanouk.
It was founded as Royal University of Agronomy Science (RUAS). Between 1965 to 1975, approximately 200 students graduated from the university.
Reopened and renamed as Institute of Agricultural Education (IAE), which only provided short course programs in agriculture. The institute developed into the University namely Royal University of Agriculture (RUA).
Vision
RUA, as the leading agricultural university in Cambodia, shall progressively achieve an international level of quality in education, research and extension of agriculture, related sectors and sustainable use of natural resources.
Mission
Contribute to the development of agriculture and related sectors and to the sustainable use of natural resources by providing higher-education programs, research and extension in line with national and international development issue and job market needs.
School Facilities
School and Student Activity
Courses
Course will be added in the future!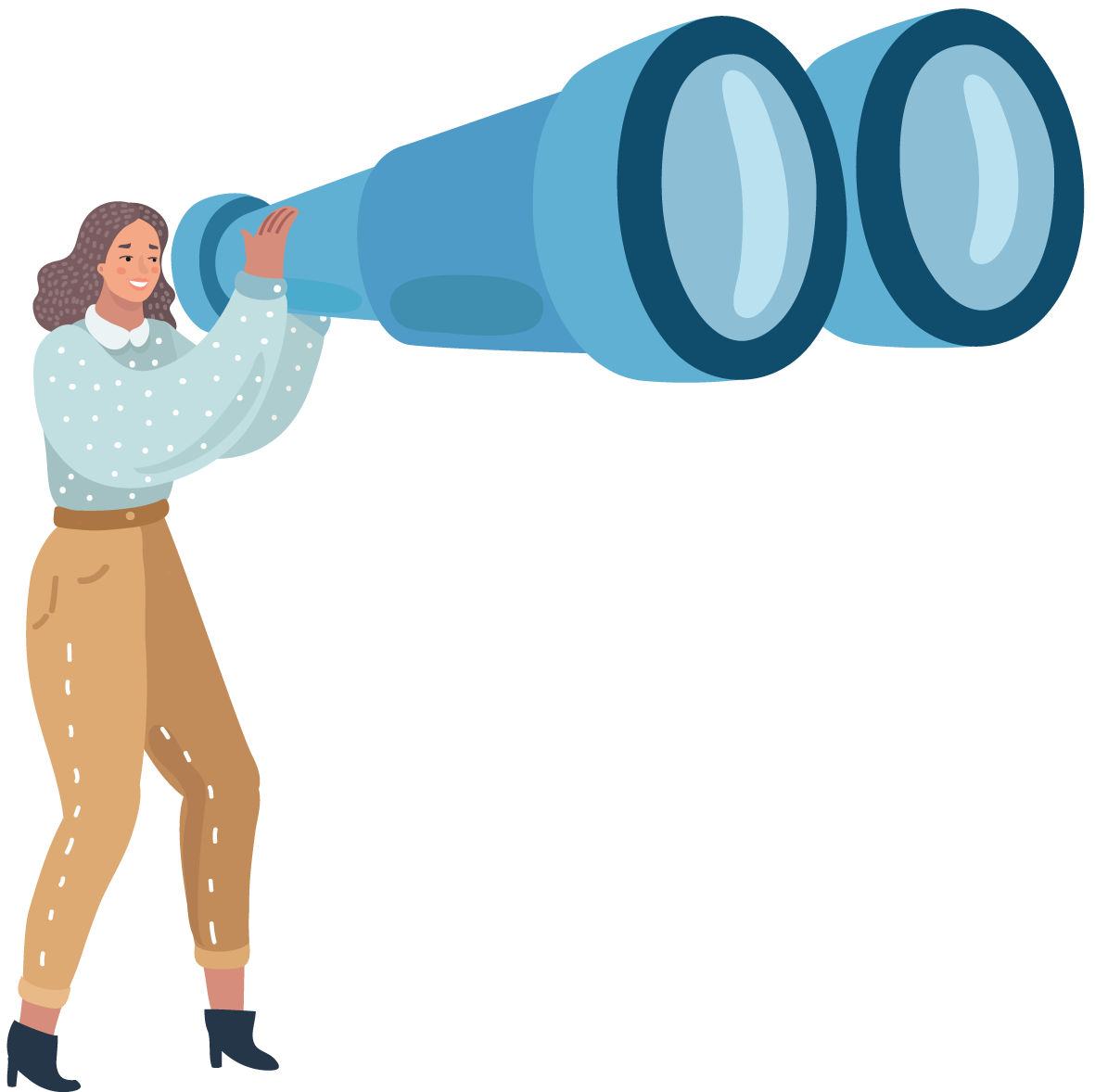 Could not find the school you are looking for? Tell us about it!