Unverified
IT Academy STEP Cambodia
IT Academy STEP Cambodia, established in 2015 in Cambodia, is a branch of an international training centre, specializing in IT education by providing a variety of courses and educational programs: such as graphic design, software development, cyber security, web development, video editing, digital marketing and some more.
IT Academy STEP was originally opened in 1999 in Ukraine, and now is operating in 20 countries globally, with 83 branches and more than 57 000 students studying now. It is an authorized training centre with CISCO, Microsoft and Autodesk, allowing students to get international education while getting professional education.
Three things that make IT Academy STEP stand out
Modern and international curriculum for digital skills development
A unique and advanced e-learning platform for students and teachers to make the study process efficient and enjoyable
Focus on skills development and success of our students. We teach the most demanded skills, provide international certificates and help our students with employment.
Vision
The vision of IT Academy STEP Cambodia is to be a leading training institution in digital skills development and building strong professional community to support Cambodian economic development.
Mission
The mission of IT Academy STEP Cambodia is to provide professional education with a focus on digital skills, leading to qualifications of international quality and recognition.
Courses
Course will be added in the future!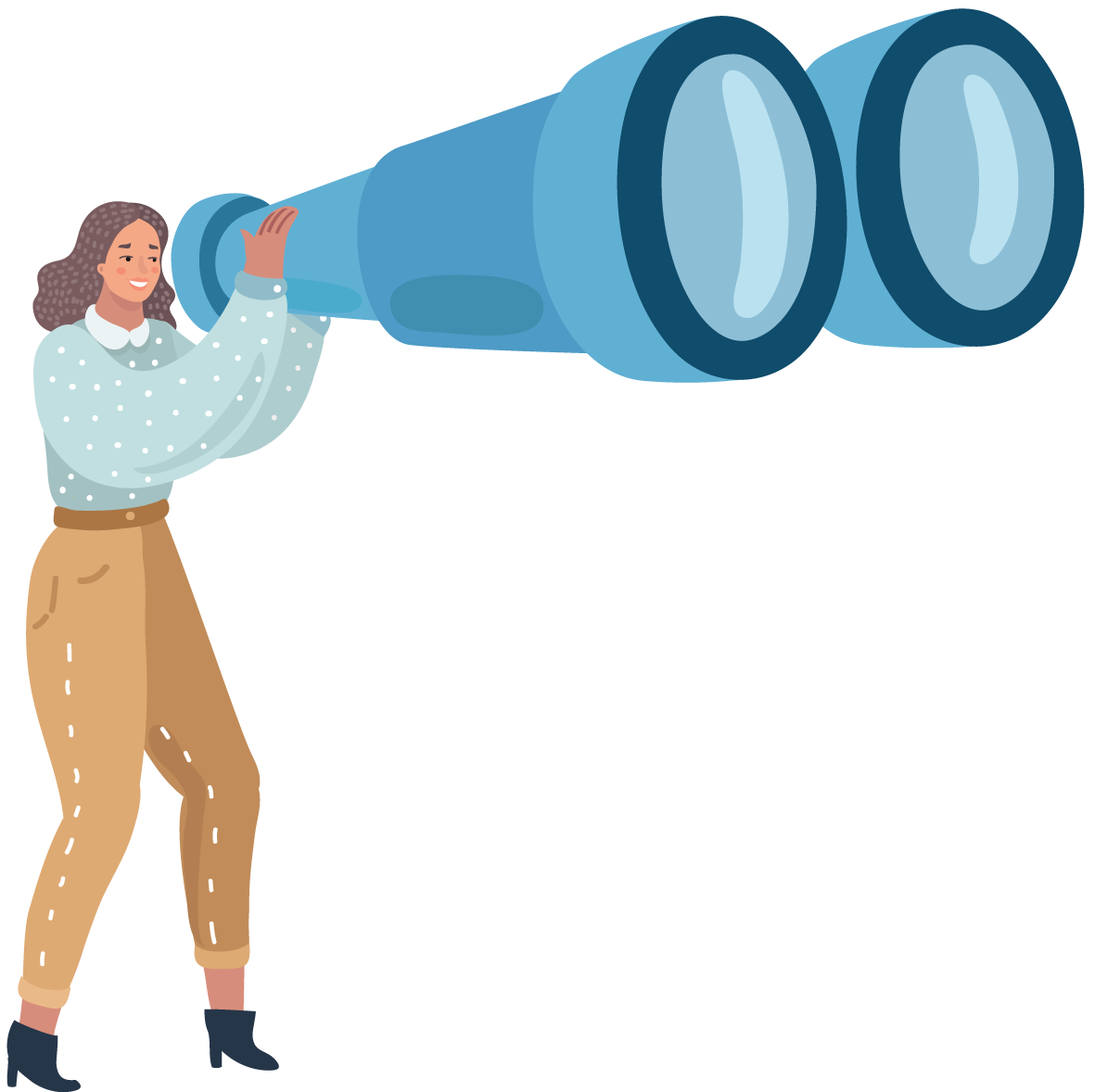 Could not find the school you are looking for? Tell us about it!